My Life Has Changed for the Better Because I'm 'Unbreakable'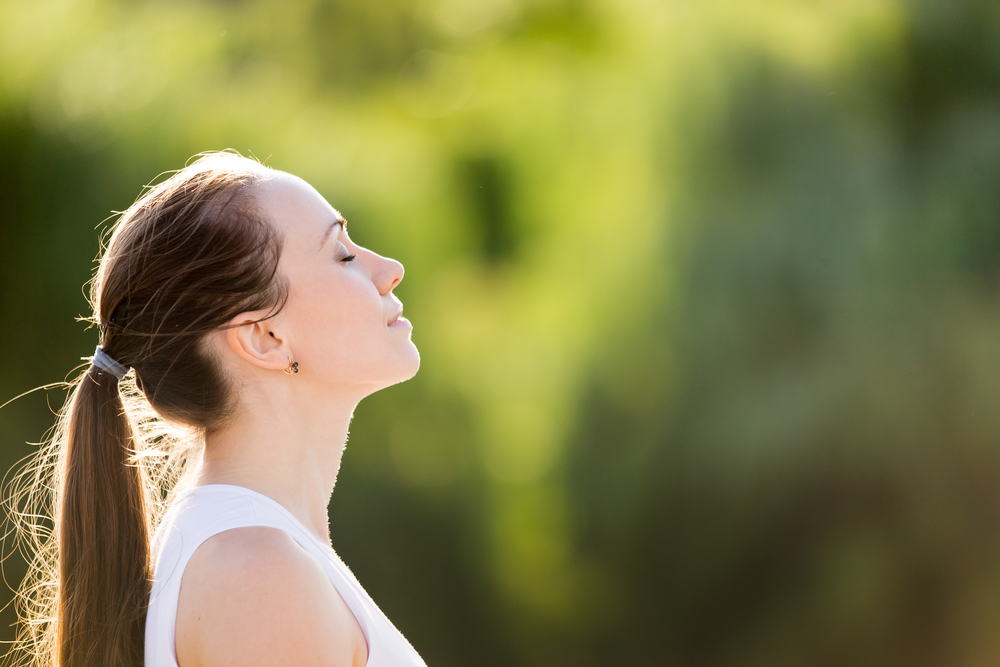 About four years ago, I came out of a multiyear haze that I refer to as the "baby coma."
I hadn't fully recovered following the birth of my baby. A merciful obstetrician had induced labor at 39 weeks because, at that stage, I couldn't move without considerable pain. Following delivery, my joints, which had presumably extended from the effects of the hormone relaxin, did not "go back" as they had after the births of my other four children. My shoes no longer fit, and I would injure myself just rolling over in bed.
Due to my pregnancy with my youngest child, I had stopped taking the medication needed to treat my excessive daytime sleepiness. I had moved across the country when I was seven months along, away from my family and friends, to an unfamiliar community with no supports or medical care in place. (My obstetrician was recommended to me by the woman who sold us her house.) I was isolated and in pain, but I functioned — barely.
For the next three years, I focused on caring for my three small children and managing long-distance relationships with my two older children who remained back home, while trying to settle into a new house and environment.
Shame and a sense of being overwhelmed kept me from seeking medical help for three years. Attending a doctor's appointment a half-hour drive away with a toddler prone to motion sickness and a baby carrier in tow was a daunting prospect. I reserved my efforts for taking my children to all of their appointments. I thought that my problems could wait.
At the time, I dealt with sprains and issues with bursitis as I had when I previously was under a physician's care. I finally saw a doctor again when a second bout of frozen shoulder left me in unbearable pain. I recognized that I was ill-equipped to handle what was happening to my body alone after dislocating my jaw three times in two months. I also knew that I needed to be more alert to be fully functional for my family and myself.
By this time, my two middle children were at school, and my husband had agreed to watch my youngest daughter so that I could see a doctor. Thus began two significant relationships: one between a patient with a complicated medical history and an intelligent doctor with a caring attitude, and the connection between my life and me.
My life has changed considerably since that visit. This transformation happened when I emerged from isolation to connect with caring people and access helpful resources. Having benefited from that connection and care, I want to do the same for others. I want to offer encouragement and validation and to show that although life with an Ehlers-Danlos syndrome presents multiple challenges, they can become opportunities to learn and grow.
I would like to welcome you to my new column, "Unbreakable." In upcoming columns, I hope to share with you, my readers, some of the tools that help me to manage this life and avoid feeling overwhelmed.
***
Note: Ehlers-Danlos News is strictly a news and information website about the disease. It does not provide medical advice, diagnosis, or treatment. This content is not intended to be a substitute for professional medical advice, diagnosis, or treatment. Always seek the advice of your physician or other qualified health provider with any questions you may have regarding a medical condition. Never disregard professional medical advice or delay in seeking it because of something you have read on this website. The opinions expressed in this column are not those of Ehlers-Danlos News or its parent company, BioNews Services, and are intended to spark discussion about issues pertaining to Ehlers-Danlos.