Ehlers-Danlos Society Helps Launch Center at Indiana University Health to Advance Research, Patient Care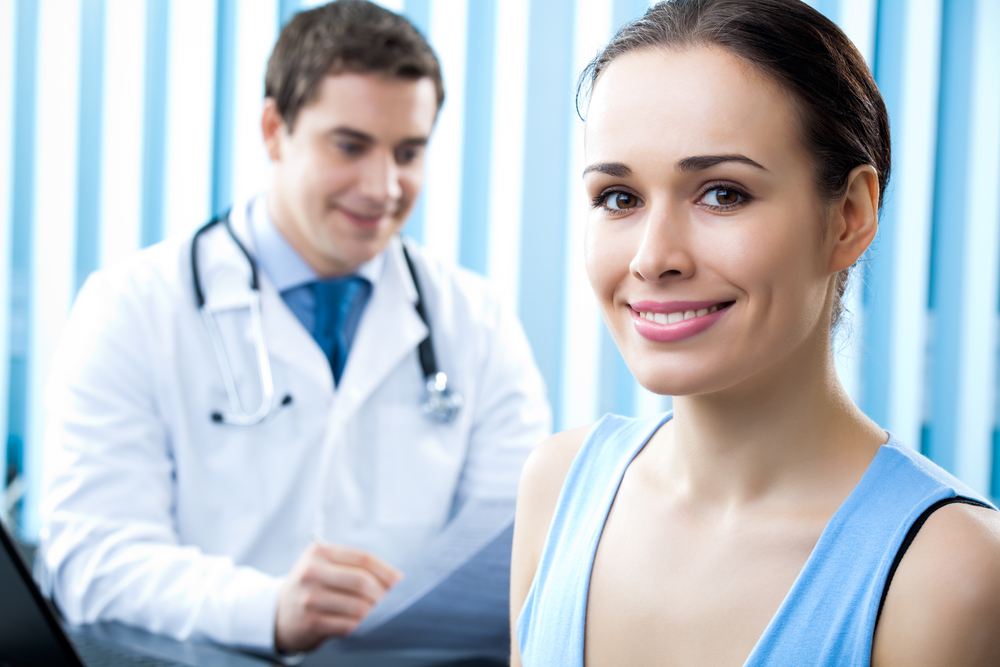 The Ehlers-Danlos Society has helped to launch a center at Indiana University Health (IU Health) to advance research, education, and patient care in some of the least understood genetic diseases.
Called The Ehlers-Danlos Society Center, it will provide comprehensive and multidisciplinary care for patients with Ehlers-Danlos syndrome (EDS), hypermobility spectrum disorders, and related conditions, and is being supported by a donation of $500,000 from the Society over five years, with a partially matched donation from IU Health.
"We know that around the world, what is desperately needed is early diagnosis, validation, and effective multidisciplinary care," Lara Bloom, president and CEO of the Ehlers-Danlos Society, said in a news release. "We look forward to making this a reality at this center, researching effectively so that this can be rolled out around the world, so that no matter where you live, you have access to a multidisciplinary team approach."
The center will be led by geneticist Clair Francomano, MD, chair of the organization's medical and scientific board.
"The Ehlers-Danlos syndromes and the hypermobility spectrum disorders, are among, I believe, the least understood of the many, many, genetic disorders," Francomano said. "While joint hypermobility is a hallmark of these conditions, chronic pain is a common experience, and virtually every organ system in the body can be affected by these disorders."
EDS is a group of rare diseases that affects connective tissue, including joint cartilage. In general, patients have fragile skin and tissue, which raises the risk that everyday activities may cause joint dislocation. The combined global prevalence of all EDS types is estimated to be 1 in 5,000 people worldwide.
"Affected persons suffer often for many years with misdiagnosis and the absence of compassionate and effective care. Our goal here is to change all of that," Francomano said. "We hope to be able to understand genetic disease, understand its underpinnings, and be able to translate that into care for patients."
The center also aims to make sure the field has sufficient specialists through IU Health's medical genetics residency program and EDS ECHO, the society's educational and mentoring program.
"We want to ensure that in the future there are practitioners to offer comprehensive knowledgeable care, wherever it is needed," said Francomano, who also emphasized that the new center will complement research conducted at Indiana University's medical school.
Bloom added: "We're so grateful to all the staff, resources, and expertise here, and we look forward to a long future together working on improving the lives of all those impacted by EDS and HSD. At The Ehlers-Danlos Society, our tagline is 'Our Strength Begins with Hope,' and I stand here today feeling very hopeful."