New Screening System Allows HEDGE Study Enrollment Without In-person Visits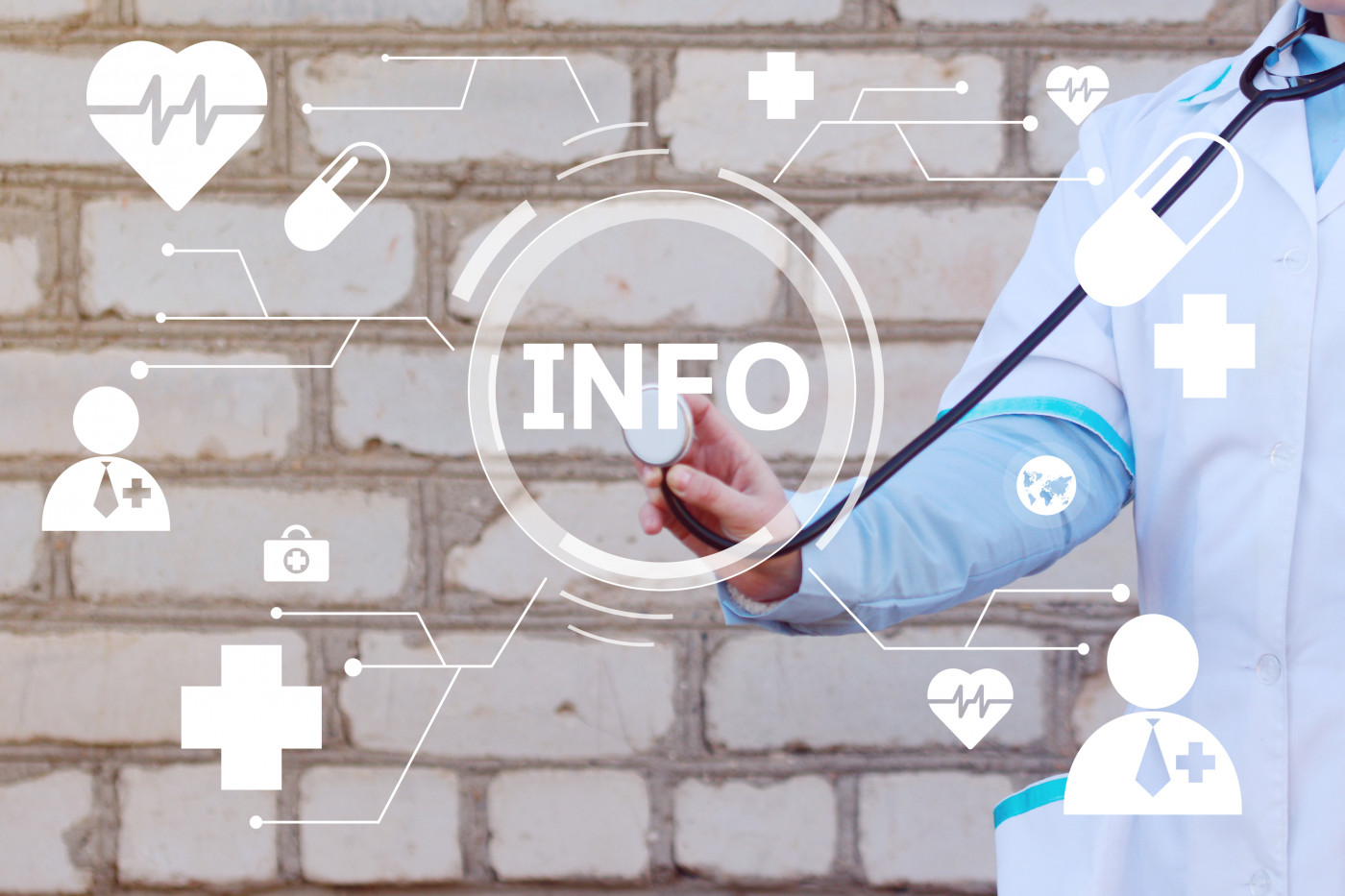 A new screening system will allow people with hypermobile Ehlers-Danlos syndrome (hEDS) to participate in the worldwide Hypermobile Ehlers-Danlos Genetic Evaluation (HEDGE) study without an in-person visit, the Ehlers-Danlos Society announced in a press release.
The changes will help "to break down geographical barriers in research participation and to adapt to limitations on travel," according to the Society.
hEDS is the most common type of EDS, and is characterized by generalized joint hypermobility — the ability to bend unusually far at joints such as the knee, elbows, and knuckles. Despite its commonality, the genetic changes that underlie hEDS are largely unknown. Indeed, among the 14 EDS subtypes, hEDS is the only one without well-established genetic markers.
The overarching aim of the HEDGE study is to identify the genetic cause(s) of hEDS. That could allow for more accurate and earlier diagnosis, or even open avenues for designing treatment strategies.
The HEDGE study is set to obtain whole-genome sequencing data — information on an individual's entire genetic sequence — for 1,000 people with hEDS. These data will then be analyzed to identify possible causal genetic variations associated with hEDS.
Prior to the new screening system, participation in the HEDGE study began at in-person events, at which blood samples were collected for genetic sequencing. To date, 12 such events have been held, with 413 individuals with hEDS enrolled in the study.
The new screening system allows interested individuals to do a similar blood draw at home or at other locations.
Anyone interested in participating should first create an account in the EDS and HSD Global Registry, then complete the surveys found on the registry dashboard. Individuals must be at least age 16 to create an account; an adult family member may sign up on behalf of affected individuals.
After completing the surveys, individuals must upload a document from their healthcare provider that establishes a diagnosis of hEDS according to the 2017 diagnostic criteria. Generally, this document will be a record of the visit at which the initial hEDS diagnosis was made, though more recent documentation may be needed for people diagnosed before 2017. Examples of acceptable documentation include a letter from a healthcare provider confirming the diagnosis or a completed hEDS 2017 diagnostic checklist.
After the relevant documentation is uploaded, HEDGE staff will review the records to determine whether the individual meets the enrollment criteria. Those who do will be invited to participate in a video or audio call, during which informed consent will be obtained and further details will be discussed. Then, arrangements will be made for participants to have their blood drawn, either at home or elsewhere.
The Ehlers-Danlos Society said the study expects to begin issuing invitations through this new system by September.