Let's Dish About POTS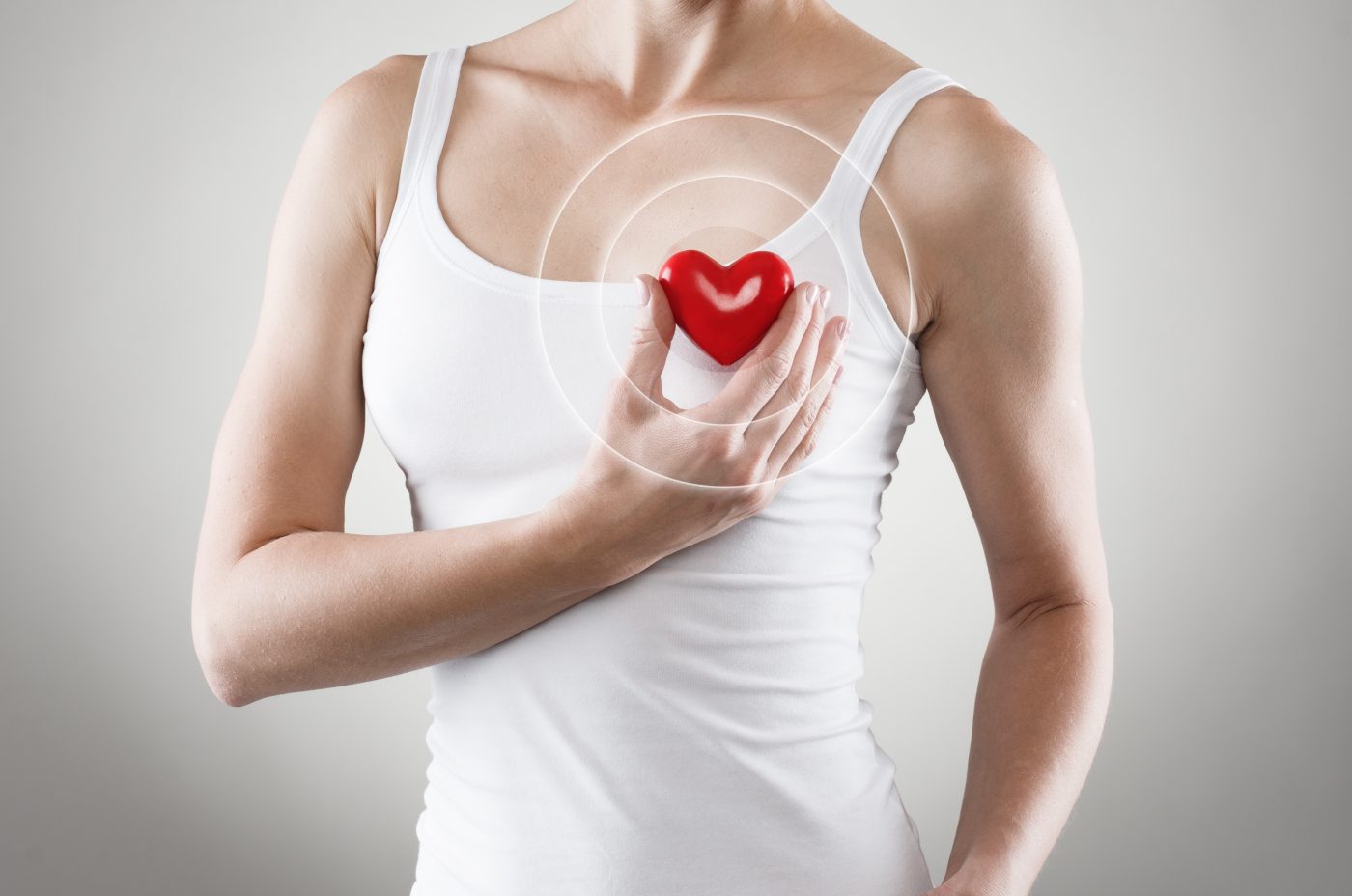 Many people with Ehlers-Danlos syndrome (EDS) experience a form of dysautonomia called postural orthostatic tachycardia syndrome (POTS). Dysautonomia is a disorder of the autonomic nervous system, which controls the body's subconscious functions including digestion, heart rate, perspiration, and breathing. Symptoms of POTS, predominantly an elevated heart rate, are induced by standing up or remaining in an upright position. 
Doesn't everyone's heart rate increase when standing up?
An increase in heart rate is a normal response to a change in position. Blood will settle at the lowest level possible if the body is in a supine (horizontal) or seated position. However, the brain needs blood at a higher elevation if it is to receive oxygen and nutrients. Going too long without an adequate supply of oxygen will result in a shutdown of neurological functions.
To pump blood to a higher elevation, blood vessels constrict and the heart beats faster. People may get lightheaded when they stand too quickly, but equilibrium is restored within a matter of seconds. However, people with POTS experience a greater elevation in heart rate. Furthermore, the body is slower to return to a state of equilibrium.
Eighty percent of people with EDS experience POTS or some form of orthostatic intolerance. About 33 percent of people with POTS also have EDS.
POTS can be debilitating
POTS includes a wide range of symptoms, such as shortness of breath and headaches. Some people, myself included, experience nausea or severe cramping when standing. I also experience brain fog and dizziness. Others even faint.
Living with POTS has been described as like having the flu. POTS adversely affects my quality of life and compounds, and is compounded by, EDS.
Currently, there is no cure for POTS caused by EDS. However, there are countermeasures and treatments available to lessen the severity of POTS symptoms. These include:
Hydration and electrolyte replacement: I drink plenty of fluids and eat a diet high in sodium. I am able to stay hydrated on my own, but some people may require IV fluids.
Compression garments: My body cannot constrict blood vessels on its own, so I wear garments that compress my limbs and aid in the constriction of blood vessels. Compression garments help my body keep fluids where they are supposed to be.
Medication: My doctor prescribed a beta blocker to slow my heart rate. It took me a while to adjust to the effects of the medication, but moving slower and letting my heart catch up to my level of activity is better than chest pain and a heart like a galloping horse.

 

Some people may be prescribed a steroid. Make sure to consult with your doctor before taking any medications.
Your turn
Please share your strategies to combat POTS in the comments below so that we can share notes and learn from one another.
***
Note: Ehlers-Danlos News is strictly a news and information website about the disease. It does not provide medical advice, diagnosis, or treatment. This content is not intended to be a substitute for professional medical advice, diagnosis, or treatment. Always seek the advice of your physician or other qualified health provider with any questions you may have regarding a medical condition. Never disregard professional medical advice or delay in seeking it because of something you have read on this website. The opinions expressed in this column are not those of Ehlers-Danlos News or its parent company, BioNews Services, and are intended to spark discussion about issues pertaining to Ehlers-Danlos.