Individualized Education Plans for Children with EDS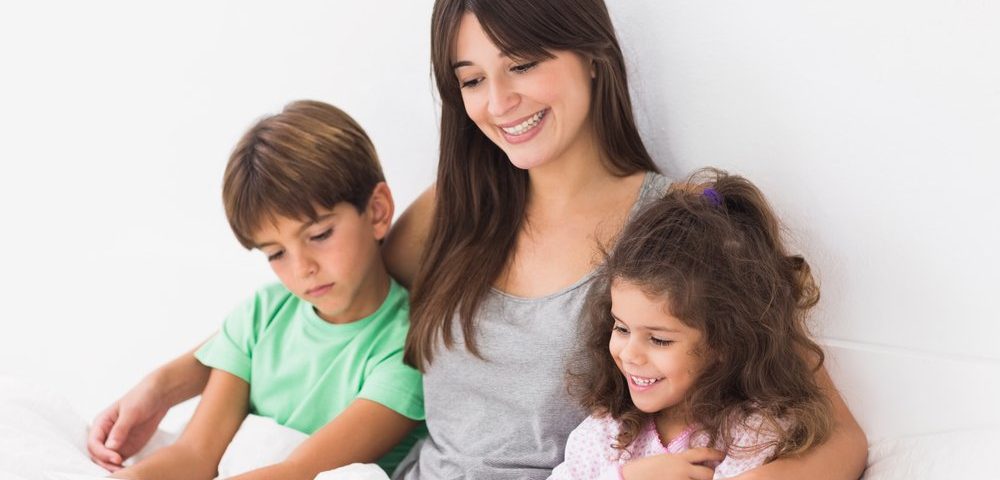 Ehlers-Danlos syndrome (EDS), a group of genetic disorders that affect connective tissue, has symptoms that can range from mild to severe. Depending on the type of EDS a child has and the severity of its symptoms, special accommodations may be necessary to safely attend school.
One tool parents can use is an individualized education plan (IEP).
What is an IEP?
An IEP is a detailed plan worked out by school administrators together with the parents or caregivers of a child with special needs. IEP lays out the specific accommodations that the child requires, and the support and services that will be provided by the school or daycare center.
These plans are part of public education in the U.S., including at charter schools. Private schools are not required to offer IEPs, but could have what are called service plans.
How do I build an IEP for my child?
To get started building an IEP, ask your child's physician about treatments he or she may need during the school day. Your child's physiotherapist may also be able to work with school officials to determine which accommodations your child may need. Can the child walk between classes? Can he or she sit comfortably for the duration of the class period? Does he or she need an exemption from all physical education classes, or from select gym class likely to risk joint or skin injury?
Likewise, are periods of at-home schooling possible is the child needs to be absent for an extended recovery?
Next, talk to school administrators about the services they can provide. Outline your child's schedule, and include benchmarks for their schooling.
Make changes when necessary
An IEP is expected to change as your child grows and develops. After a few months or at the start of each school year, some accommodations may not be necessary while new ones may need to be added. Discuss changes you think important to make with the school and with your child's physician.
Last updated: Nov. 4, 2019
***
Ehlers-Danlos News is strictly a news and information website about the disease. It does not provide medical advice, diagnosis, or treatment. This content is not intended to be a substitute for professional medical advice, diagnosis, or treatment. Always seek the advice of your physician or other qualified health provider with any questions you may have regarding a medical condition. Never disregard professional medical advice or delay in seeking it because of something you have read on this website.