How EDS Affects the Teeth and Gums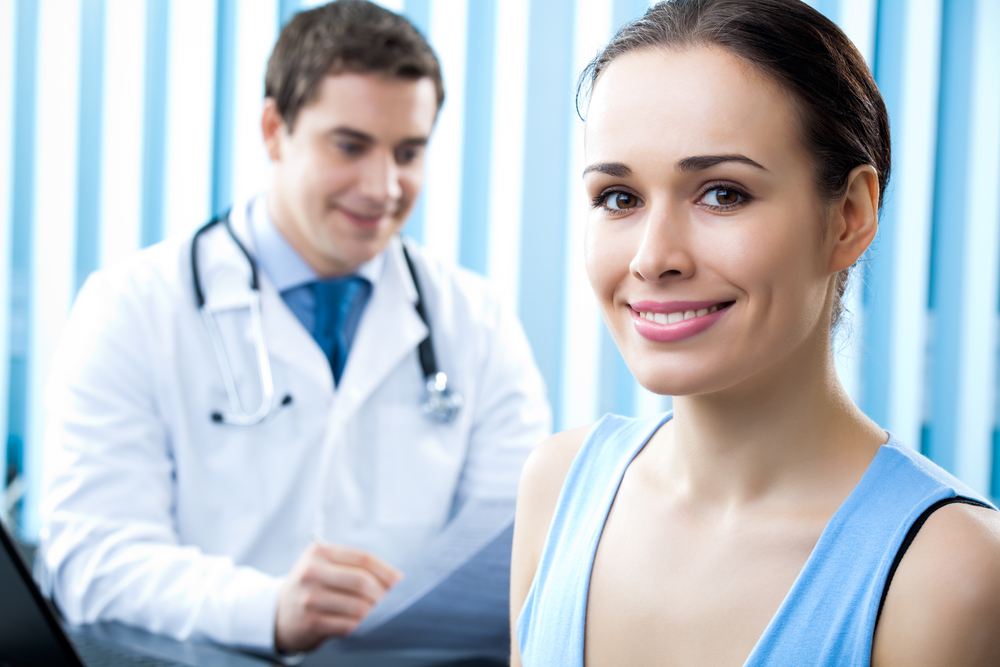 Ehlers-Danlos syndrome (EDS) is a group of rare genetic disorders characterized by weakness in the connective tissue — the tissue that gives structure and strength to muscles, skin, joints, and organs.
Each type of EDS has different symptoms that affect patients' quality of life. One aspect of EDS that is not well studied is the effect of the disease on the teeth and gums.
Teeth and gum problems in EDS
Researchers have not performed large surveys of patients with EDS to determine the effect of the disease on teeth and gum health. A single study, which surveyed patients with classical and hypermobile EDS, found an increased incidence of oral problems, including pain, difficult tooth extractions, gum disease, and spontaneous tooth breakage. A review of other case studies indicated that tooth and gum problems may be more common in EDS than previously reported, but the incidence is unknown, especially for the rarer types of EDS.
Because EDS patients tend to have easily dislocated joints, the jaw may also dislocate easily. Many have fragile, easily damaged skin, which can mean more frequent oral injuries. Other problems include bleeding or infections because wounds take longer to close and heal.
Patients with periodontal EDS typically develop severe gum disease that can lead to tooth loss.
Oral care tips for patients
Here are some tips for oral care if you have EDS.
Avoid sugary foods and drinks
Avoiding sugar in your diet can help keep your teeth healthy as well as reduce the risk of infections. You don't have to cut out all sugar, but reducing it and maintaining good dental hygiene can help.
Brush your teeth well
Brush your teeth about twice a day with toothpaste that contains fluoride to help protect the surface of the teeth from decay. Use a toothbrush with soft bristles. You can use any brushing pattern you like, but avoid horizontal brush strokes, as this can damage exposed gums and teeth roots. Don't open your mouth too wide as you brush, as this can increase the risk of dislocating your jaw.
For cleaning between teeth, you may have to experiment. For some people, using floss is too traumatic to the sensitive tissue between teeth. Tooth sticks or floss sticks may be gentler than floss alone.
Use mouthwash
Patients are advised to use an antimicrobial mouthwash once a day to reduce the risk of gum and tooth decay as well as bad breath.
Visit your dentist regularly
Dentists can help you maintain good oral health. If your dentist or orthodontist has not treated patients with EDS before, you may want to put them in contact with your primary care physician to ensure that they have the best information to treat you.
Last updated: July 22, 2020
***
Ehlers-Danlos News is strictly a news and information website about the disease. It does not provide medical advice, diagnosis, or treatment. This content is not intended to be a substitute for professional medical advice, diagnosis, or treatment. Always seek the advice of your physician or other qualified health providers with any questions you may have regarding a medical condition. Never disregard professional medical advice or delay in seeking it because of something you have read on this website.