How to Deal with Chronic Pain When You Have EDS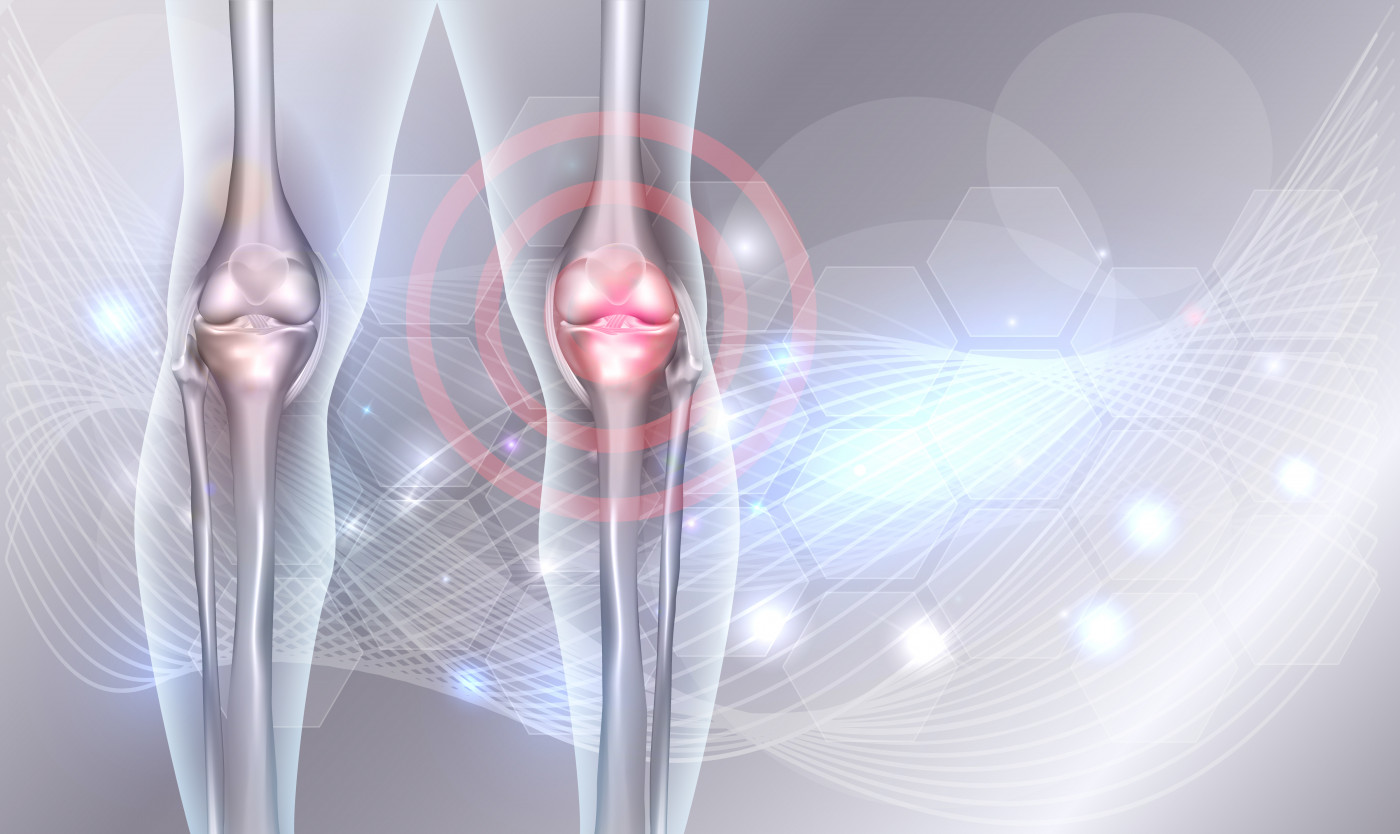 If you have Ehlers-Danlos syndrome (EDS), you likely experience chronic pain that can be severe on occasion. The pain may be widespread or limited to one area of your body.
Here is some information about the pain caused by EDS, and ways to help manage it.
What is EDS?
EDS refers to a group of genetic disorders that affect the connective tissues, which provide structure to joints, skin, blood vessels, and other tissues and organs. Depending on the type of EDS you have, symptoms can range from loose joints to life-threatening complications.
Where does it hurt?
At least 90 percent of EDS patients experience chronic pain that can include:
Frequent headaches
Joint pain. (Any of the joints can hurt, and sometimes multiple joints hurt simultaneously.)
Pain in the face or jaw
Back pain
Neck pain
Pain when completing daily tasks, such as holding a pen or pencil
Generalized, bodywide pain
Pain from previous surgery
Ways to help manage chronic pain
Sufficient research to authoritatively guide how EDS pain should be managed is still lacking. But recommended approaches can include:
Pain management can focus on treating the cause of the pain, such as joints coming out of position. To establish a long-term plan for pain management, consider consulting a multidisciplinary healthcare team. This team might include a pain physician who is well-versed in EDS, a nurse, a kinesiologist, and a pain psychologist.
Contact an EDS patient organization, such as the Ehlers-Danlos Society, for support groups that can share their experiences with pain management.
Last updated: May 13, 2020
***
Ehlers-Danlos News is strictly a news and information website about the disease. It does not provide medical advice, diagnosis, or treatment. This content is not intended to be a substitute for professional medical advice, diagnosis, or treatment. Always seek the advice of your physician or other qualified healthcare providers with any questions you may have regarding a medical condition. Never disregard professional medical advice or delay in seeking it because of something you have read on this website.