Ehlers-Danlos Society Helps Mark October as Dysautonomia Awareness Month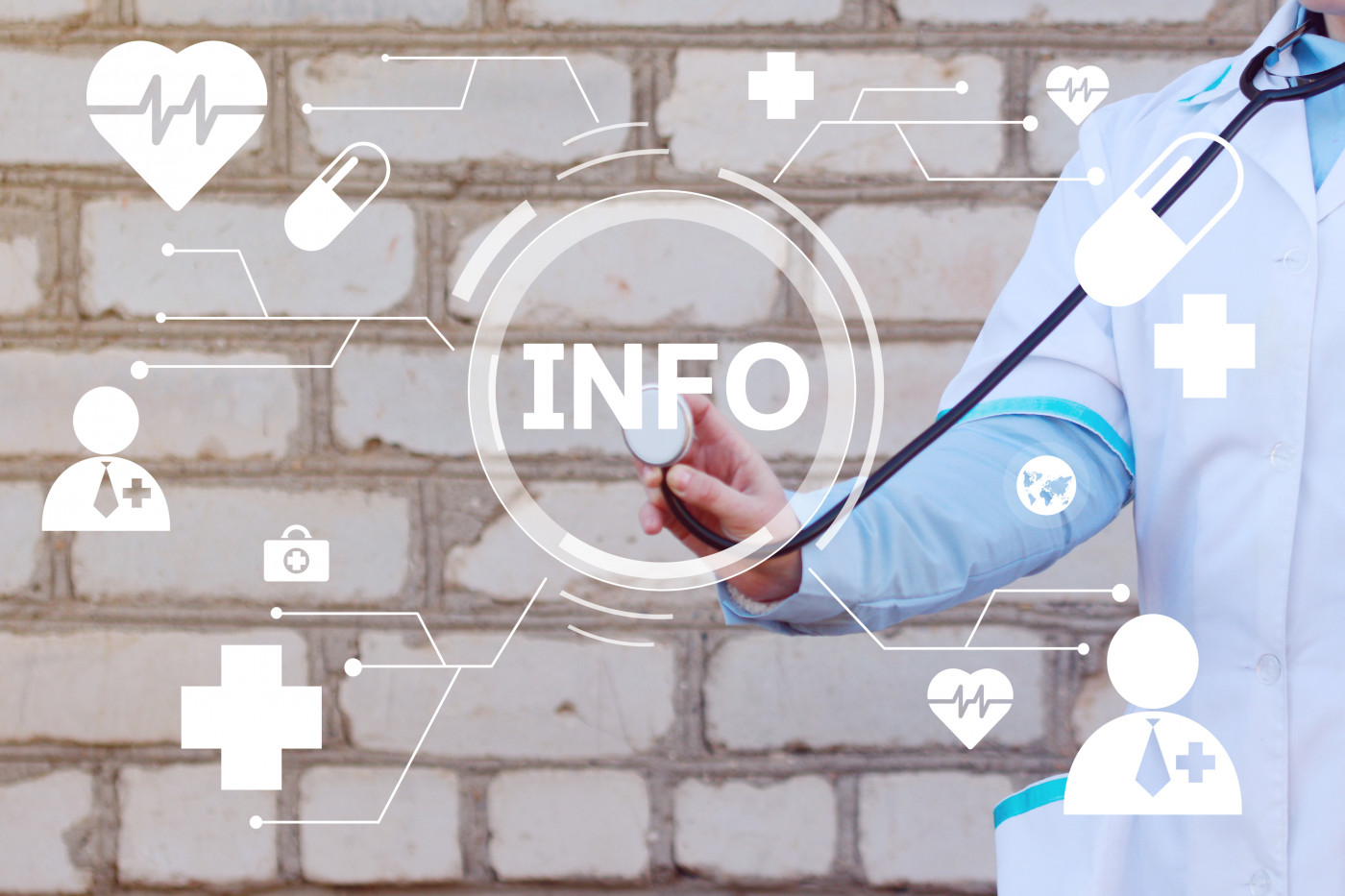 October has been designated as the month to increase awareness on dysautonomia, a complex group of diseases caused by abnormalities in the autonomic nervous system that can also affect patients with Ehlers-Danlos syndrome.
Throughout the month, Dysautonomia International is promoting several events to raise awareness and enhance patient advocacy in an effort to #ShineALightOnDysautonomia, a campaign that is being supported by the Ehlers-Danlos Society.
In a collaboration between patients, caregivers, medical professionals, and patient organizations, Dysautonomia International is gearing efforts toward educating communities and providing useful support tools to those living with these disorders. More information on planned events can be found on the organization's Facebook page.
"As dysautonomia affects many of those living with Ehlers-Danlos syndromes and hypermobility spectrum disorders, the Ehlers-Danlos Society is committed to advancing dysautonomia research, education, and awareness, through our work with the EDS International Consortium's Autonomic Dysfunction Working Group and the EDS Comorbidity Coalition," Alan Hakim, director of education for the Ehlers-Danlos Society, said in a press release.
Dysautonomia encompasses several medical conditions characterized by impaired function of the nervous system, which controls the basic functions of the body, such as heart rate, blood pressure, digestion, and body temperature, among other processes.
"Dysautonomias produce a constellation of symptoms that range from mild to severely debilitating, and can greatly impact overall health and quality of life. Yet, there is still a lot we don't know about these conditions, as well as their relation to Ehlers-Danlos syndrome," said Lara Bloom, the international executive director of the Ehlers-Danlos Society.
Co-occurrence of Ehlers-Danlos syndrome and postural orthostatic tachycardia syndrome (POTS) is widely recognized. POTS is a dysautonomia where moving from a lying to standing position causes an abnormal increase in heart rate.
But POTS is just one of the four dysautonomias that have been identified in patients with Ehlers-Danlos syndrome. The others are neurally mediated hypotension (low blood pressure due to faulty brain signals) — also known as vaso-vagal syncope or neuro-cardiogenic syncope; orthostatic hypotension (low blood pressure that occurs when a person stands up from sitting or lying down); and orthostatic intolerance (a condition that results in difficulty with the upright posture, particularly standing).
Although it is still unknown the exact prevalence of these secondary disorders in Ehlers-Danlos syndrome patients, they are known to cause a wide range of symptoms including accelerated heart rate, low blood pressure, gastrointestinal reduced motility, disturbed bladder function, and impaired sweating regulation.
"The Ehlers-Danlos Society is proud of our collaborative work with some of the most brilliant minds in dysautonomia research as we seek answers and solutions for our community," Bloom said.